Spend less. Read more books...
How is that possible? By sharing books with friends and family you save money, save trees and read more books. Join today and make the impossible possible.
1. Register
To start or join a group
2. Add Books
Create or join a local group. Add your books.
3. Borrow
Borrow or lend books. Save money. Read more.
Latest Books Added

#
Title
Author
1.

Aldous Huxley

2.

Junot Diaz

3.

Antoni Munné-Jordà

4.

Brian Ivie & Ted Kluck

5.

Joanna Weaver
New groups
Made of Library
Community
cificat
K.F. McDaniel Books
Carmel YAM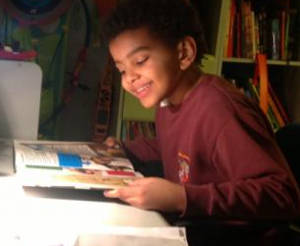 ---
"You are not done with a book until you pass it to another reader."
Copyright BoocShare - All Rights Reserved