After more than 20 years without reading any books, besides a few computer-related textbooks, I began to feel that something important was missing in my life. It took me some time to pinpoint what it was, but I am very glad I finally did.
When I was young, I was known as a bookworm. I used to devour books like sweets. Even in my twenties I used to read at least a book a day. Then I had to move abroad on a scholarship and everything changed. I completely stopped reading anything that was not compulsory. I have to say I feel a little justified for taking such a route as I was studying in a country where hardly anyone spoke English. For some time, coming across a book written in English, beyond the local British Council Library, was like a miracle.
I had to first learn the local language, which wasn't easy. It took me more than 2 years to master the basic skills required for me to understand what was going on during the lectures at the university where I was studying. Enjoying reading a book, even the best book, was out of the question. At least for a few years, which turned out to be almost 20 years. The difficult language beat the love of reading out of me.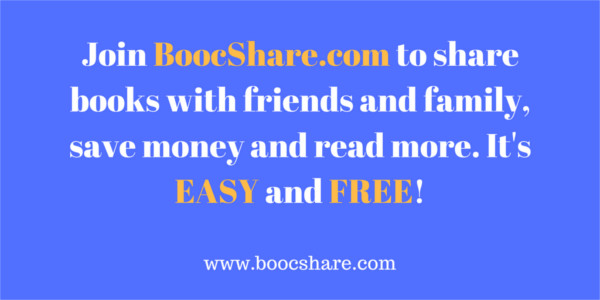 A few years ago, I finally found myself reading again. I made the decision to reinvent myself. So I started with books about building good habits such as The Power of Habit, Never Binge Again, Hooked, Reinventing Yourself- How to become the person you have always wanted to be, The Power of Concentration, Choose Yourself, etc. and I got hooked. I rediscovered the love of reading. For the past 3 years I have been reading more and more books from all types of genres and I am loving it. Last year I read 30 books. This year I am planning to do better than that. Not only do I intend to read more, but I have decided to make the whole whole thing even more interesting by adding a small twist to it. Drumroll please!
This year my plan is to choose a continent and read a book by at least one author from each country on that continent. It's not race. I don't have to finish the task this year, but adding constraints is said to improve creativity. That's why the target is to finish this year, but it's just a plan and plans can change. My continent of choice is Africa. 54 countries in Africa means 54 books for me.
If you love reading or are working on building the habit of reading, I encourage you to join me on this special journey. If you are not into reading books, all I can say is keep looking for the right book. J.K. Rowling said, "If you don't like to read, you haven't found the right book." I totally agree with her.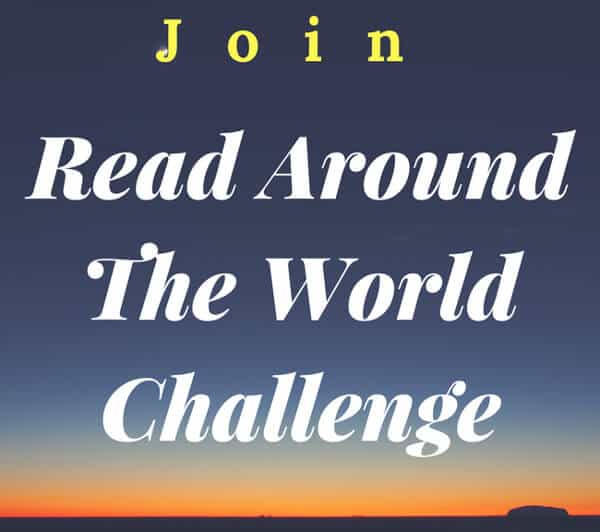 The good thing is that you don't have to start with reading books by African authors. Just choose your favourite continent and start reading. Of course, the final goal is to read at least one book by an author from each and every country in the world. As Mark Twain said, "The secret to getting ahead is getting started." Let's do this! Click to visit the Read Around The Word Challenge to register, if you are interested in participating.  If you know any very good books written by African authors, I would appreciate any recommendations.
One book, one country, one author for bookworms.