Warm bodies No. 2: The burning world
Author: Isaac Marion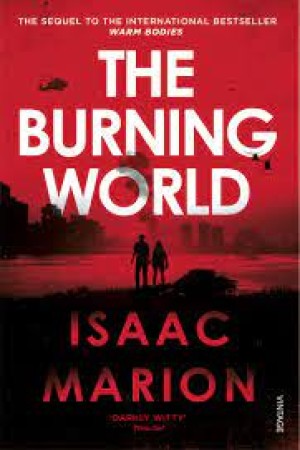 Description:
R is recovering from death.

He's learning how to breathe, how to speak, how to be human, one clumsy step at a time. He doesn't remember his old life and he doesn't want to. He's building a new one with Julie.

But his old life remembers him. The plague has another host far more dangerous than the Dead. It's coming to return the world to the good old days of stability and control and the strong eating the weak, and stopping it will require a frightening journey into the surreal wastelands of America—and the shadowy basement of R's mind.



---
"You are not done with a book until you pass it to another reader."
Copyright BoocShare - All Rights Reserved